Revit MEP Training In Pune | Revit Classes Institute
Revit MEP Training. Central Government Certification. 100% Job placements. Training Provided By Industrial Faculties. Revit MEP Classes.
Revit MEP Training In Pune ( Mechanical Electrical Plumbing ) 
---
INTRODUCTION TO BIM AND AUTODESK REVIT
CHAPTER 1: INTRODUCTION
MEP Interface
Using the Included Working Files
Working with Views
File Concept (central file concept)
CHAPTER 2: BASIC CREATION TOOLS
Opening a Revit Project (Detach from Central / Create new local)
Viewing 2D and 3D Model
System Tab
Phasing (New, existing, demolition)
CHAPTER 3: BASIC EDITING TOOL
Select element
Using filter
The align tool
Copy and Paste
Arrays
Extend and trim
Groups
CHAPTER 4: STARTING A MEP PROJECT
New MEP Project
Linking an Architect Revit file (Positioning centre, origin, shared coordinates)
Copy – Monitor Level and Grid
Copy –Monitor MEP Fixture
Initial Plan View
Project Information
Linking CAD File (import units, positioning, placement level).
CHAPTER 5: VIEWS
Controlling Visibility (model, annotation, imported categories)
Elevation (Crop view, annotation crop, change elevation tags, reference labels)
Section
Creating Callout (callout, sections from reference)
Ceiling Plans (Underlay options)
View Template
Section Box (Isolate selected elements)
Scope box
CHAPTER 6: COMPONENT FAMILY
h Out of The Box Family (Including parameters, connections)
h Basic Family Creation
CHAPTER 7: SPACE AND ZONE
Room and Room Tag
Creating Spaces
Modifying Spaces
Area and Volume Calculation
Creating Zone
Systems Browser and Zone
Colour Scheme (Including linked Revit models)
CHAPTER 8: SYSTEMS
System Browser
Graphic Overrides
Checking Systems
System Inspector
Duct Sizing
CHAPTER 9: HVAC
Mechanical Setting –Duct (all routing preferences)
Air Terminal and Mechanical Equipment
Ducts (Fabric, steel. Horizontal/vertical justifications)
Adding and Modifying Fittings (in-built families e.g. shoe, tees
Duct Systems (Create / modify systems)
Automatic Ductwork Layout
(Basic knowledge about CFM calculations, duct size calculations)
CHAPTER 10: HYDRONIC PIPING SYSTEM
Plumbing and Pipe Work
Mechanical Setting – Pipes
Piping Systems (Create / modify systems)
Adding Pipes (updating segment and sizes)
Modifying Pipes
Adding and Modifying Fitting
Generate Pipe Layouts
Same as HVAC (basic awareness for Plumbing)
CHAPTER 11: PLUMBING SYSTEMS
Adding Plumbing Fixture
Modifying Plumbing Fixture
CHAPTER 12: ELECTRICAL SYSTEMS
Electrical Settings
Electrical Component
Cable Tray
Conduit
CHAPTER 13: DETAILING
Creating Details (Repeating details, adding regions)
Adding Detail Lines
Detailing in 3D (revisions clouds along with revision numbers)
Importing Details
Editing Details
Exporting Detail
Applying callouts
Referring views/sections
Duplicate views with detailing
CHAPTER 14: DOCUMENTATION
Setting Up Sheet (adding revisions to sheet, project info)
Views on Sheets (Title on sheets
Printing (Creating sets for sheets)
Tag vs Text
Keynotes (Creating notepad, user/element/material keynotes)
Dimensions
Creating Schedules (sort, filter, instance, include links, calculate totals)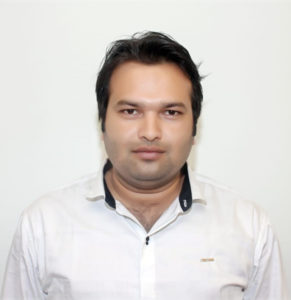 Chief Civil Engineer
Industrial Experience – 7 Yrs
Faculty For Revit MEP.
CAD Engineer
Industrial Experience – 2 Yrs
Faculty For Revit MEP.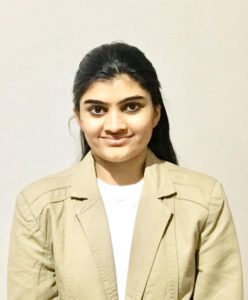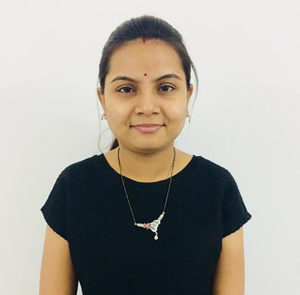 CAD Engineer
Industrial Experience – 2 Yrs
Faculty For Revit MEP.