+91 9970720023 / info@graphixtech.org
Central Government CAD/CAM/CAE Training Institute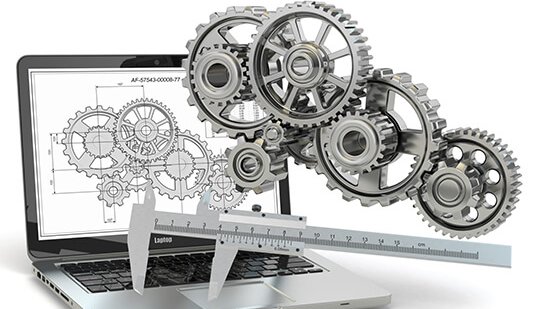 Mechanical CAD Courses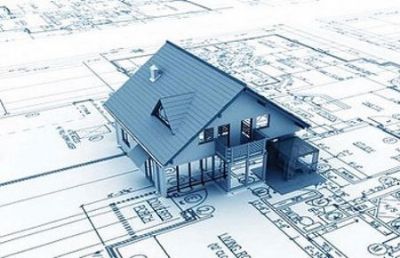 Civil CAD Courses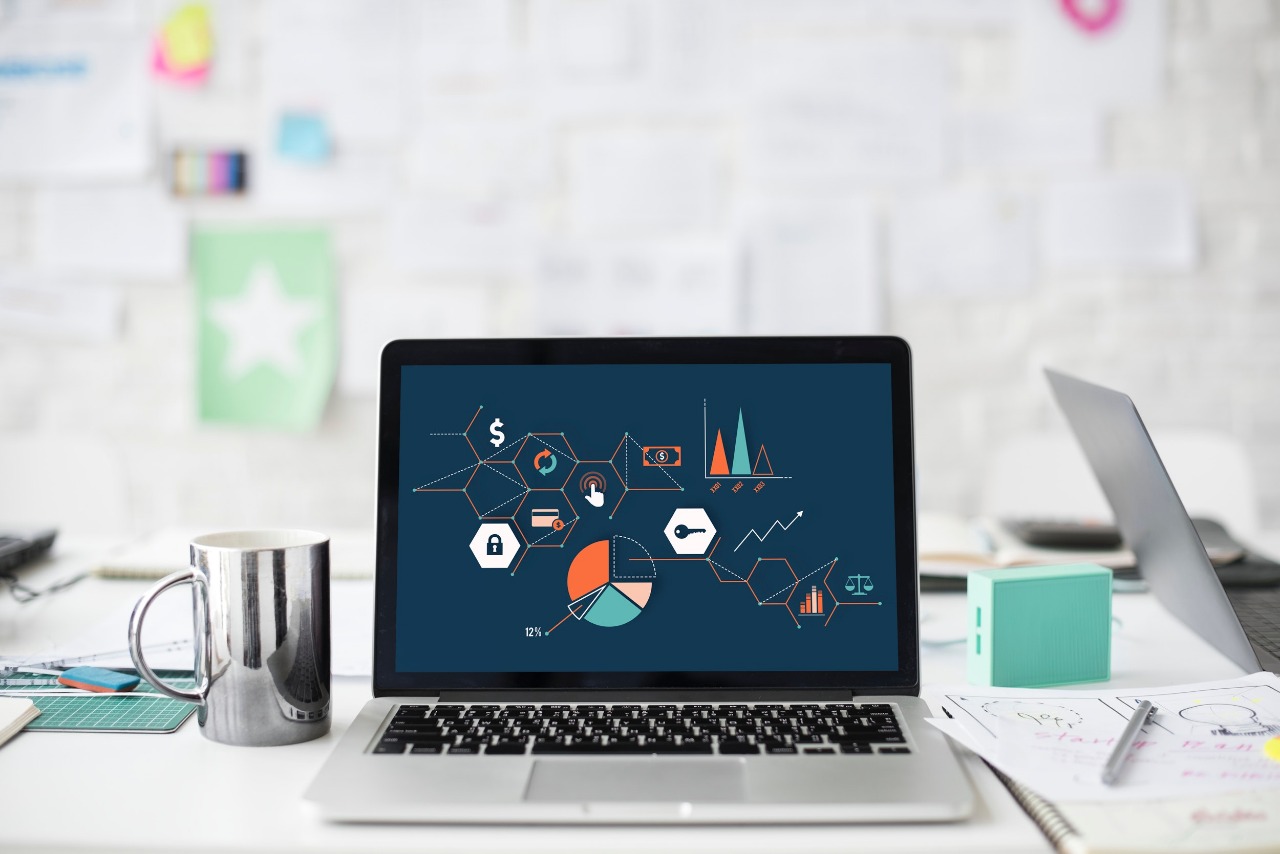 Electrical CAD Courses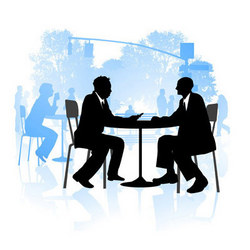 Placements
Cad Courses With Central Government ISO Certification.
BECIL – A Government Of India Enterprise.
Certification Valid For Private And Government Jobs Also In More Than 82 Countries.
Applicable As Per State Vise Government Placements.
Most Preferred In Design Industry.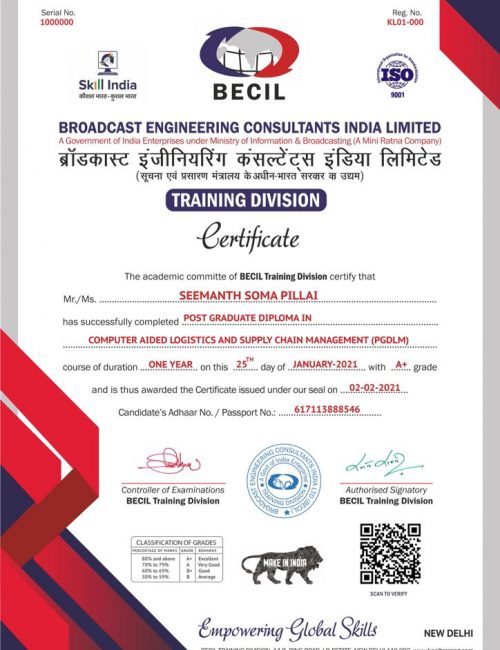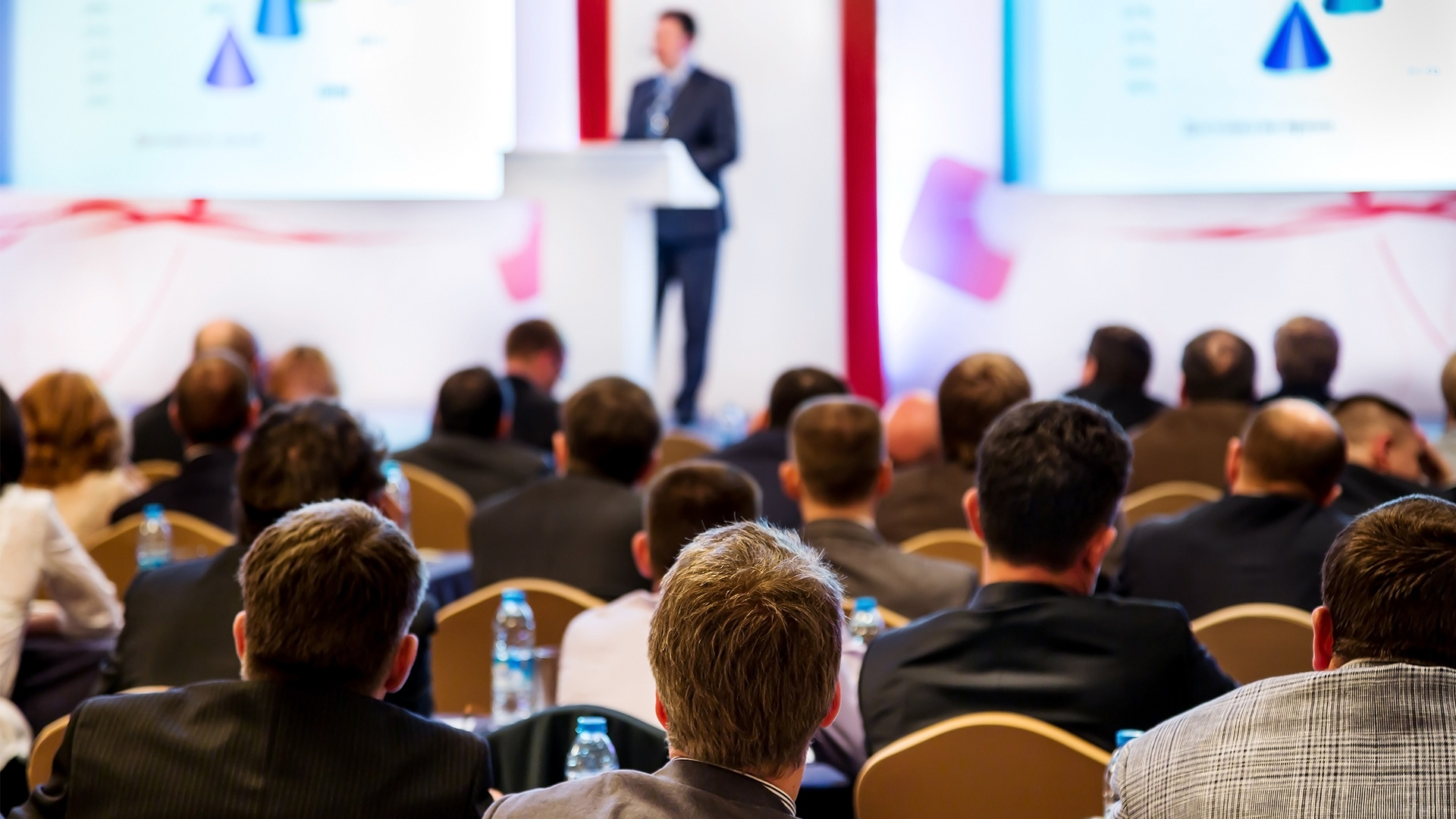 We Graphix Technologies Successfully Done Carrier Guidance Seminar In Various Colleges For Educating & Creating Awareness Regarding Future Goals.
Our Expertise With Industrial Knowledge.
All Industrial Faculties With Minimum Experience Of 1.5 Yrs.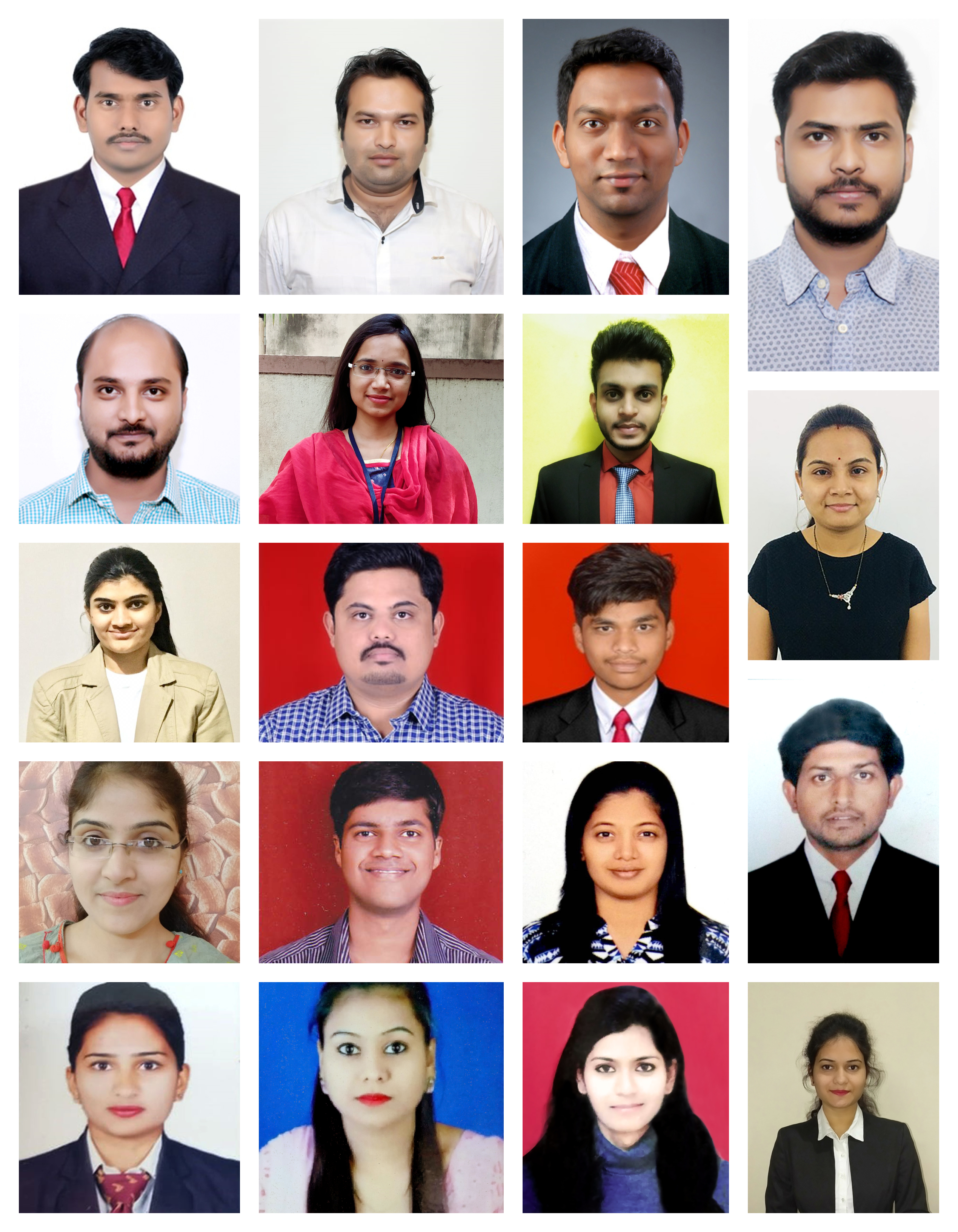 Technical Knowledge:- Knowledge of machines, tools, Engine, Operation & Maintenance.
Drawing Standards:-Projection Method, Dimensioning Rules, Sheet Sizes ,BOM, Ballooning, Title Block .
Design Parameters:- Product cost, Delivery date, Quantity, Quality, Energy consumption, Reliability, Maintenance, Size, Weight
Manufacturing Process:-Should have knowledge of Casting, Coating, Machining, Forming, Joining, Moulding, Welding
Material Properties:- Should have Knowledge of material properties Elastic deformation, Plastic deformation, Yield point, Yield stress, Tensile strength, Ductility, Resilience, Toughness.
GD & T Knowledge:- Should have GD & T Application Knowledge.
Article By – Kishor More State Coordinator & MD Graphix Technologies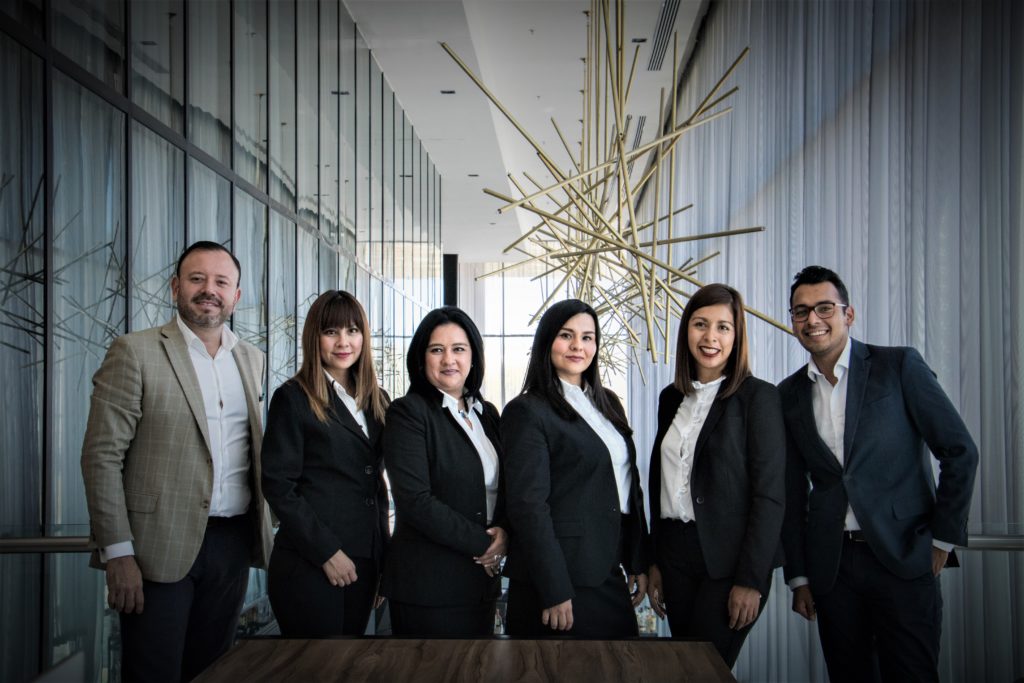 "I always wanted to learn specific and need skills in the fields to become a successful, but i knew that only having a degree won't help me. Then i joined Graphix Technologies, which provided to be the best decision of my life. Their training has truly helped me gain the requires knowledge and skills."
"Graphix Technologies is a great place for young students who want a job without spending a lot of money. I have learnt a lot there and they helped me get a stable job in a company of my choice. Thanks to them for guiding me towards a great career path and helping me a good life for myself."
"I've completed course from Graphix Technologies and now i believe that They provides the excellent & quality training. I got placed in reputed company with complete placement support provided me Infinite Graphix Technologies placement team. Thank You Graphix Technologies."